Nursing Bras at Babyology
Bras at Babyology
Due to the specific sizing needed for fitted bras, we only offer a small number of bras on our website. If you live in the Kentuckiana area, please visit our store, to find the bra that's just right for you.
Here is a small sample of the brands and styles we carry in our store:
Cake Lingerie
Croissant
Lotus - Sports/Pumping Bra
Rose Mousse
Rock Candy
Cotton Candy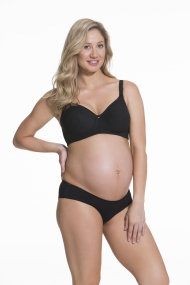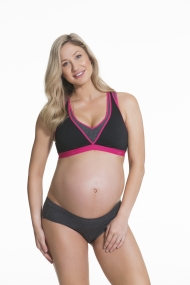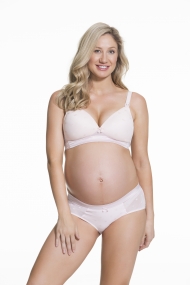 Bravado
Essential Embrace
Bliss
Bravado Original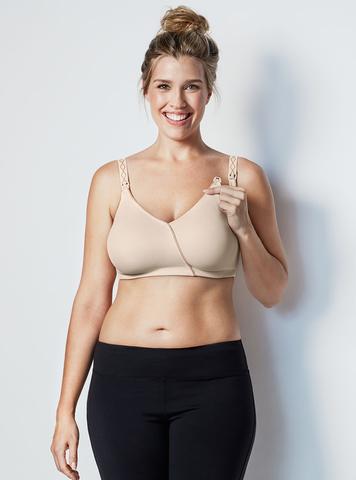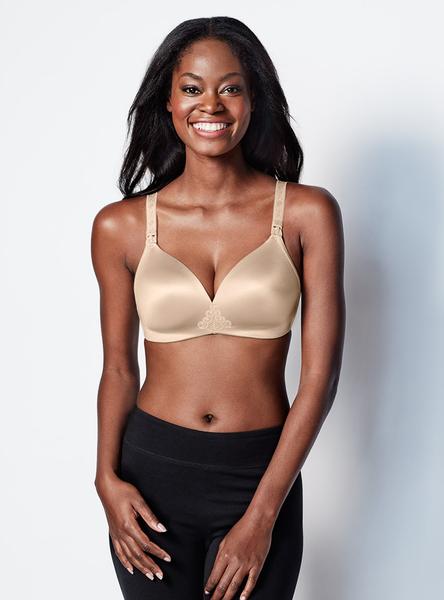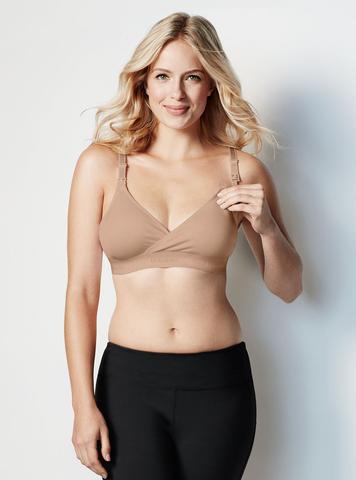 How many bras do you need?
We recommend you have at least 3 fitted & 2 sleeping/comfort nursing bras. You need to wear a clean bra each day. Nursing bras become easily soiled and carry germs that can cause illness.
How to care for your bras:
Bras can be hand washed or placed in the very gentle cycle of your wash machine.
ALWAYS HANG DRY - never put your bras in a dryer.