Personal Use Breastpumps
Getting your pump the same day: All forms and required documents must be processed to receive your pump. If these steps are competed before 4pm, Monday through Friday, you can *usually get your breast pump the same day. *(limitations apply and subject to availability and eligibility)
NOT FOR RENTAL PUMPS (These forms are for personal-use pumps only NOT for rental of hospital-grade breast pumps. If you need a hospital grade breast pump, please call us at 502-721-7727.)
Basic Breastpumps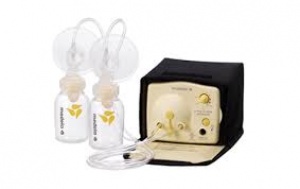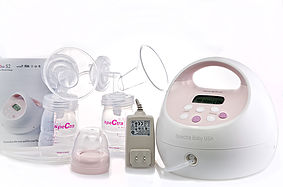 Upgrade Breastpumps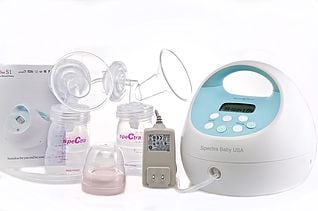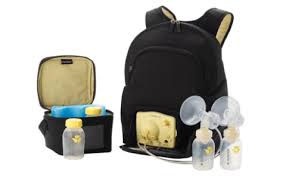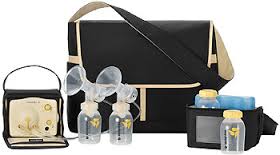 Choose your "primary insurance" from the following forms:
(includes Passport, Humana CareSource, Wellcare, & Aetna Better Health)
**All Medicaid Plans require that you have had your baby before you receive your breast pump. For more information, please read the Medicaid Notice of Non-Coverage below.
**We are NOT a participating provider for Anthem Medicaid. Contact your member services representative for an Anthem Medicaid breast pump supplier
Submit the required information to process your insurance here:
ID, Insurance, & Prescription Submission CLICK HERE
Posted for your review:
MEDICAID NOTICE OF NON-COVERAGE
Aetna Better Health Plans require a Prior Authorization before I can apply for a Hospital-Grade Rental breast pump.
Medicaid Insurance providers may cover the purchase of an ACA single-user double electric breast pump (with extra parts or a Micro Clean Pack) and a Hospital Grade Breast Rental Pump. Once the lactation problem for which you were prescribed the rental pump is resolved, you must return the rental pump to Babyology before you can receive a purchase pump. Also, your insurance coverage must be current. You are responsible for checking to verify current insurance plan coverage.
Medicaid providers will NOT cover both a hospital grade rental and a double electric purchase single-user pump at the same time. If you have already received a purchase breast pump covered by a Medicaid provider within one year, the provider WILL NOT cover a rental breast pump for this baby.
Medicaid insurance providers may cover a purchase ACA (with extra parts or micro steam bags) pump at 100%.
Medicaid providers cover only one pump per pregnancy per year, and I state that I have not acquired another pump paid for by Medicaid plan. I understand that to acquire an additional pump and state that my Medicaid plan has not previously covered a pump is insurance fraud subject to criminal prosecution.